John McAfee, the one-time antivirus mogul now more famous for the bizarre inernational shenanigans that ultimately led to his arrest in Spain and imminent extradition to the U.S., was today found dead in his jail cell.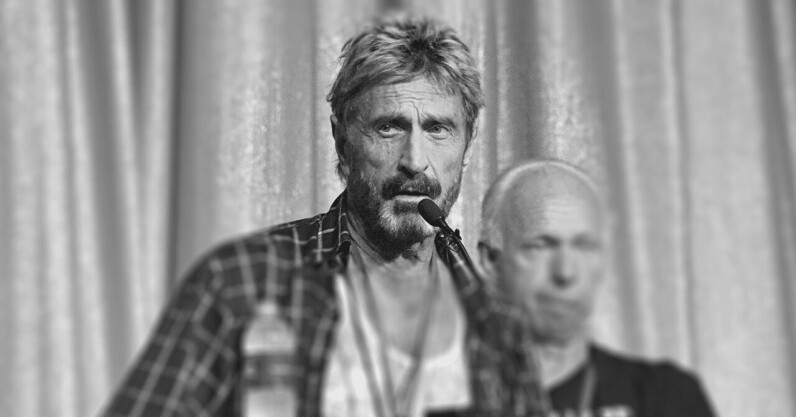 I'm sure you've already heard the news: John McAfee was found dead in his Barcelona prison cell. Catalonian authorities stated they believe McAfee took his own life. Things aren't that simple though. I mean, with John McAfee and the internet involved, how could they be? Already, there are conspiracy theories circulating —
The post #Cyberculture agenda: "McAfee died in the most 'McAfee' way possible appeared first on Erkan's Field Diary.
Vía Erkan's Field Diary https://ift.tt/3y0MO2q