CNN – By Stephen Collinson and Maeve Reston, CNN – Nov 7, 8:24 AM
(CNN) America has chosen Democrat Joe Biden as its 46th president, CNN projects, turning to a veteran voice who has projected calm and compassion, promised a more empathetic and scientific approach to the pandemic, and pledged to stabilize American
Biden Is 46th President After Pennsylvania Win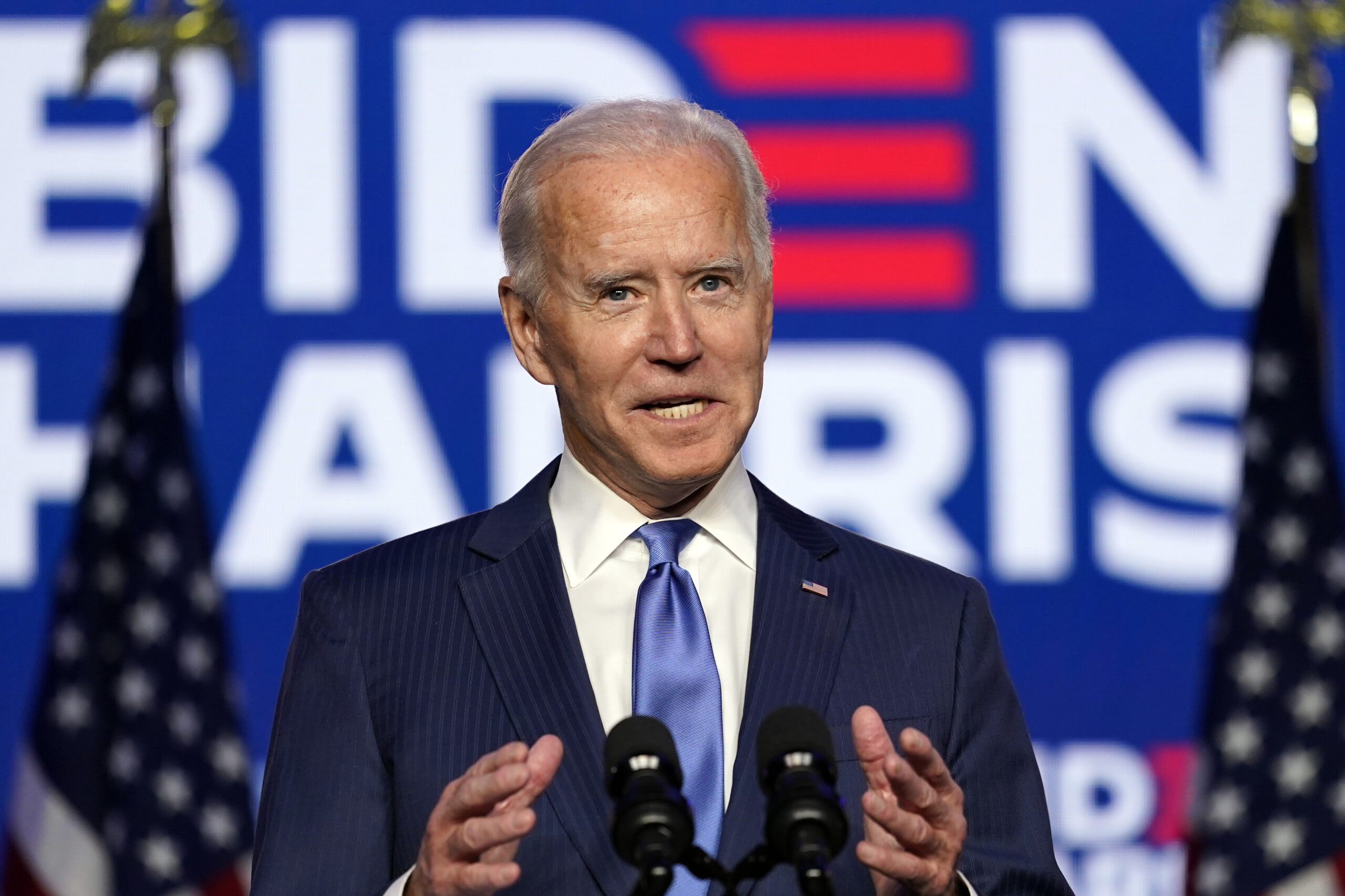 ​
Democrat Joe Biden has won Pennsylvania, surpassing the 270 electoral vote threshold to take the White House and become the 46th president of the United States.
Biden also carried Arizona, Wisconsin and Michigan on his path to the presidency, flipping states that President Donald Trump won in 2016.
The post Erdoğan finally congratulated Biden… appeared first on Erkan's Field Diary.
Vía Erkan's Field Diary https://ift.tt/2UfQlIf